Ready to work together? Here's why you should hire me: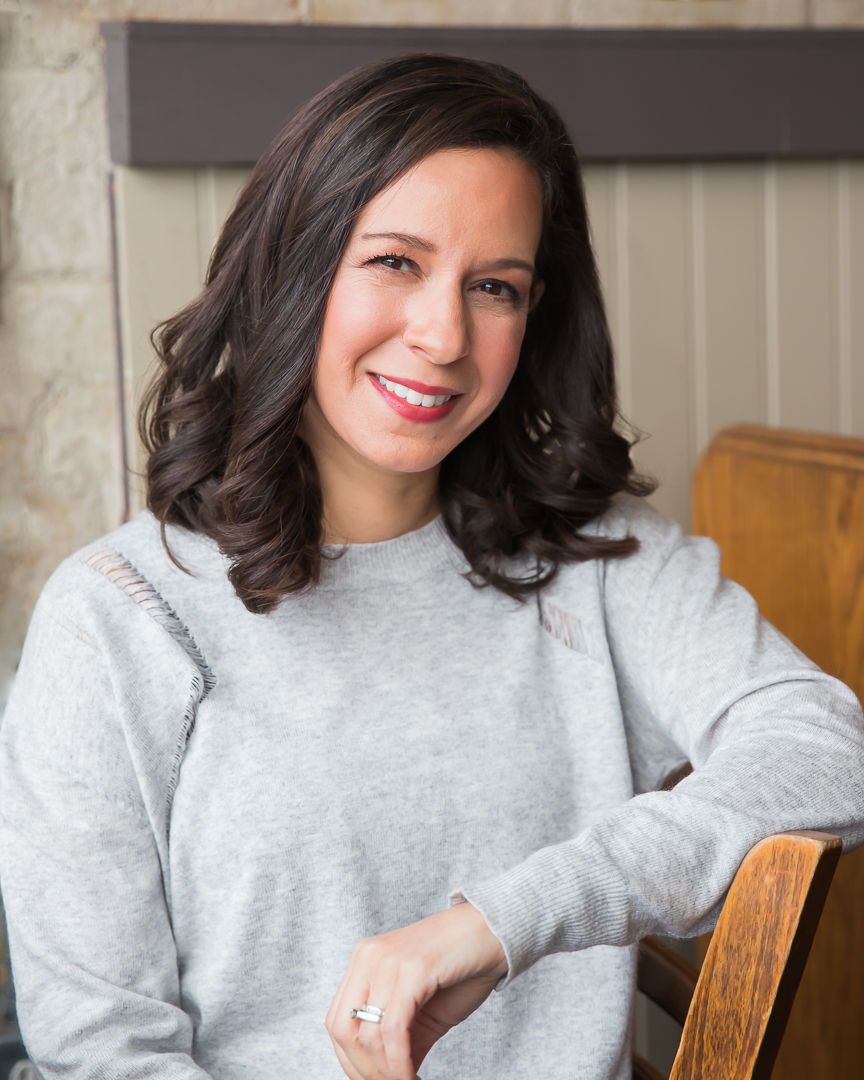 1. I'm a journalist with an MBA degree
I'm formally trained in the inverted pyramid structure of storytelling, but I'm also well-versed in the five Ps of marketing and other business concepts.
What this means for you: I'm not just an expert at crafting captivating, SEO-friendly copy. I'm also skilled at grasping a business' pain points and solving them with effective communications that drives home the right message, delivering the right response.
2. I can make tax planning sound like fun
Or I can at least write about it in a way that will keep you reading. Give me a dense, complicated topic and I'll give you back friendly, accessible copy.
What this means for you: I'm a pro at wrapping my head around complex concepts, distilling important information from reams of data, and translating it all into language that resonates with your target audience.
3. I have client and agency side experience
Before striking out on my own, I worked as a Marketing Manager and I spent time working at an agency. Having sat at both sides of the table, I understand what defines a great client-supplier relationship.
What this means for you: When you work with me, you're getting far more than an experienced, versatile writer. I understand internal approval processes, how to work with different stakeholder groups, and how a focused strategy underpins successful communications. I take a holistic approach to every project and I get the bigger picture.
Five fast facts about me:
1.
I worked at a news agency in Tokyo after completing my journalism degree
2.
I've travelled to 26 countries on five continents
3.
My first newspaper article was published when I was 19
4.
I've run 10K and 15K races. Next up: a half-marathon.
5.
Tea or coffee? Both please.