First, let's talk about you.
Does this sound like you?
✔ You're struggling to find a compelling way – and the right words – to convey your brand's unique value prop, positioning or origin story
✔ You know you need a solid strategy – and kick-ass content – to meet your sales and marketing goals, but who has time for this?
✔ You're not sure what type of content you need, how often you need it, and which channels make sense 
✔  Your business has changed direction and your messaging doesn't sound right anymore
✔ You want a trustworthy pro to take care of your messaging/content marketing/brand strategy needs, so you can focus on your business
If you value:
✔ Working with a strategist skilled at teasing out a brand's unique value and positioning, and conveying this with pitch perfect messaging and a captivating story
✔ Powerful, persuasive and pristine copy crafted by a pro with 20 years of experience and rock solid credentials*
✔ Collaborating with a detail-obsessed perfectionist who takes her craft as seriously as you take your business
* MBA + journalism degree + internationally published writer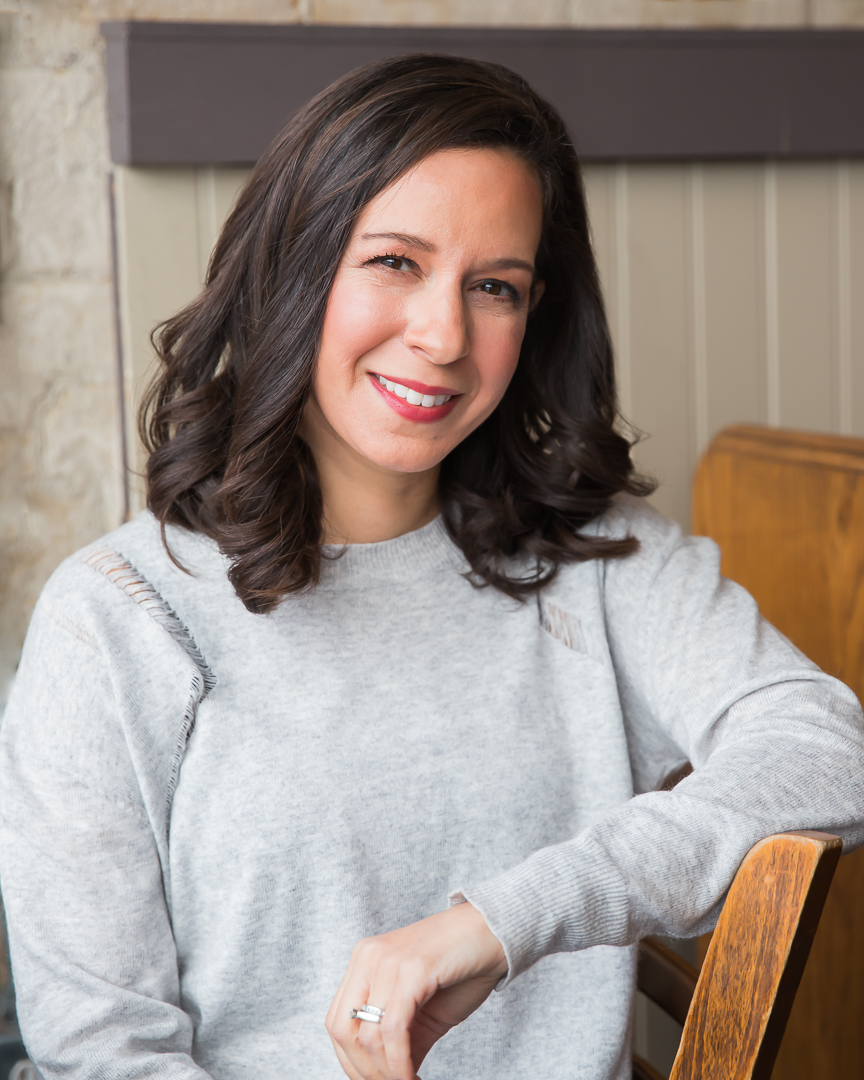 I'm a journalist with an MBA 
So what? I have the business chops to understand your goals and pain points. And I have a strategic brain and the writing chops to develop research-driven solutions coupled with impeccably crafted, attention-grabbing copy.
I've been published in national magazines and newspapers
So what? I don't just talk the talk, I walk the walk (read: I'm a storyteller with cred.) 
I've worked in journalism, marketing, and advertising
So what? I've helped develop new brands and grow existing brands. I've spearheaded marketing campaigns. I can research any topic and become an expert, fast. You get all these valuable skills – and more – when you work with me.
"Working within a very niche industry, Stacey was able to get up to speed very quickly and deliver high-quality copy for our rebrand, website and other marketing collateral. She's a pleasure to speak to and the work is always quality with a speedy turnaround."
Phil Kane
Senior Marketing Manager, Constellation Financial Software