The client: Gay Lea Foods*, a dairy products co-operative in Canada.
The need: Showcase the versatility of Gay Lea's dairy products through entertaining content centered around relevant topics.
The plan:  Develop theme-based articles that highlight Gay Lea products and recipes while providing readers with helpful suggestions and ideas.
The result:
✔ Articles featured on the Gay Lea website and newsletter promote Gay Lea products within the context of topical editorial content 
✔ Articles feature interview with registered dietitian, lending authority and credibility 
✔ Embedded recipe links direct users to the Gay Lea website for more in-depth information
*All work for Gay Lea Foods is through an agency.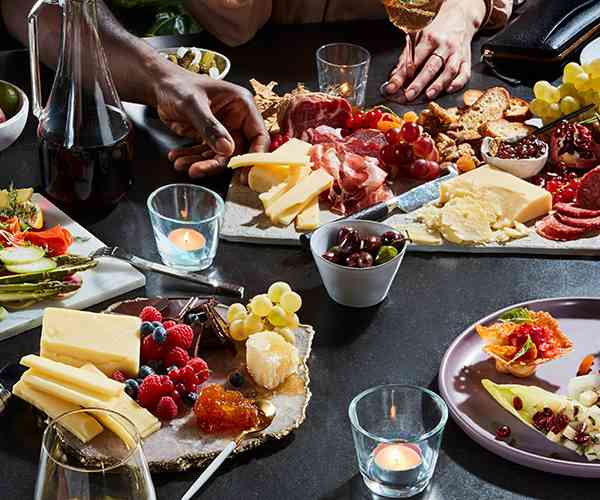 Build the Perfect Summer Charcuterie Board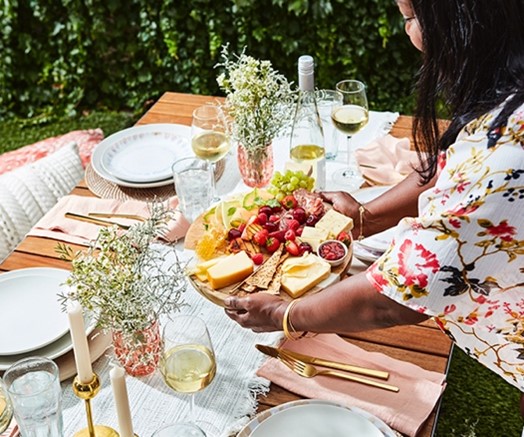 An Elevated Mothers Day Picnic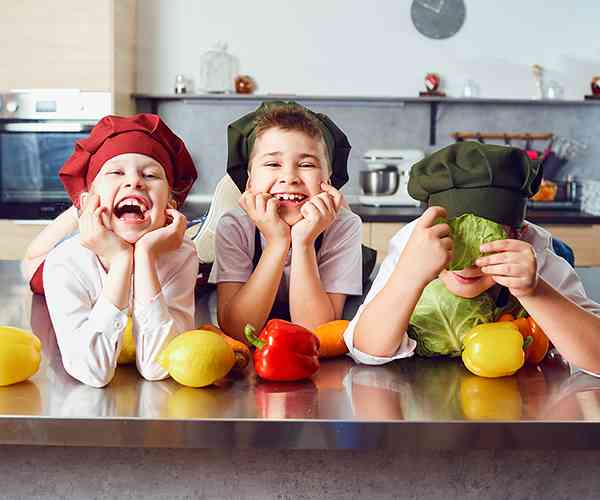 Kids in the Kitchen
An Age by Age Guide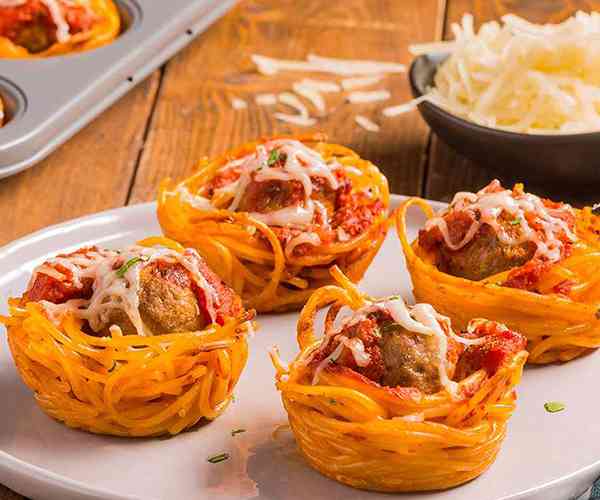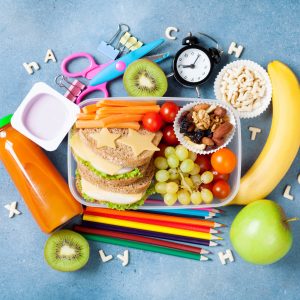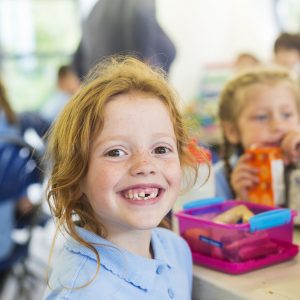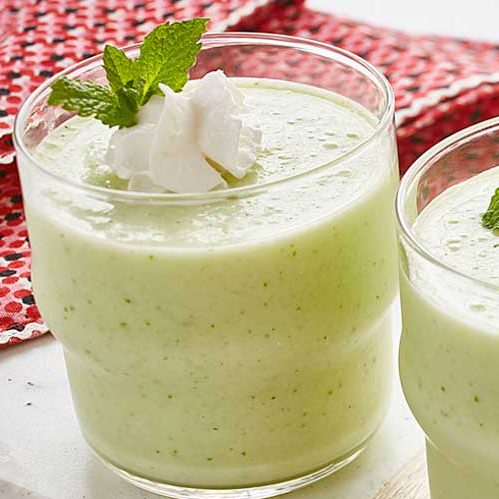 Beat the Heat with a
Cool Summer Meal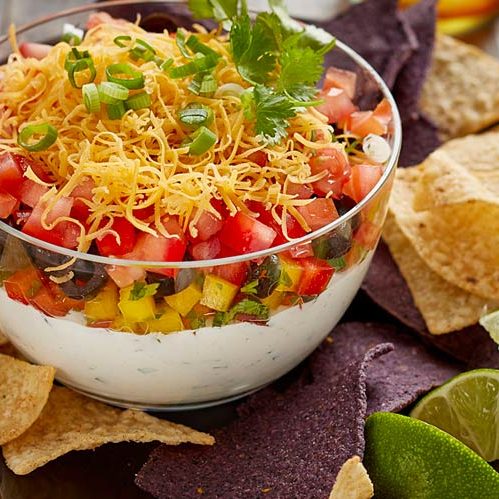 A Valentine's Day Dinner That's Good for Your Heart